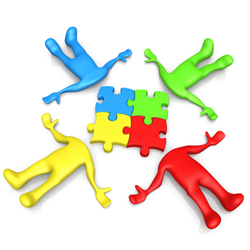 AppFutures is small team of creative and innovative people who are passionate about delivering exciting, useful and stylish mobile apps to our clients. We offer a complete service from initial strategic and feasibility consultancy, through development, launch and mobile app marketing.
Based in Glasgow and with over 10 years experience each in the web development sector, we have accumulated fantastic working knowledge of how technology can help businesses reach new customers in innovative and creative ways, without breaking the bank.
With robust frameworks and methodologies, we are able to ensure that our mobile app developments are always delivered to our clients to specification, on time, and within budget.
From inception through design, coding, testing and launch, Appfutures work closely and in partnership with our clients with the aim of delivering the best solution that will help drive their businesses forward.
Discover more about how we work with clients as a mobile app development company and if you want to discuss how AppFutures could help your business develop a mobile app please get in touch today.