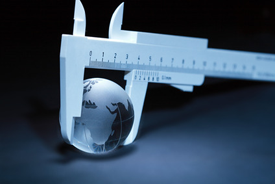 AppFutures specialises in developing custom mobile apps for our clients –  whether they wish to use them directly as a tool to support an existing business, or whether they intend selling them on app stores as a business in itself.
Mobile apps can help many businesses engage more efficiently with their clients by offering relevant information or services in a medium that is accessible and convenient.
We primarliy offer custom mobile apps built on the following platforms:
In addition to the development of mobile apps, AppFutures offer strategy consultation to help our clients promote and market there app to their target audience taking into account factores such as: design, functional specification, offline and online trends, app store optimisation, pricing (if applicable) and content managment.
We would love you to get in touch with us to discuss your custom app requirements.