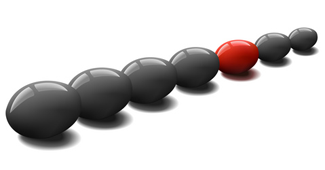 AppFutures is always keen to meet talented and enthusiastic people to join our expanding team. We are especially interested in developers with Java/Android/iOS experience and UX designers who have worked in the mobile app development field.
We are also currently looking for driven sales people who have experience in the mobile app development or web development sector who are able to create long standing relationships with clients across a range of businesses and can identify ways that AppFutures can work with them to help us grow their business through mobile technology.
If you are interested in joining a dynamic and innovative company, want to do your best for our clients, yourself and AppFutures, then please send your CV to [email protected] and we will get in touch.